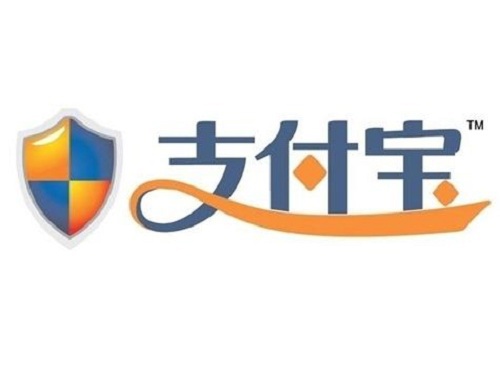 Recently Alipay users broke the news that Alipay real-name authentication had loopholes. After logging in to Alipay, they unwittingly discovered that they had five unknown accounts under their real-name authentication information, but they did not receive any form of confirmation or information.

It is understood that a real-name certified Alipay account can add up to 5 accounts under the name, that is, a person can have up to 6 Alipay accounts. At the same time, these added accounts will share identity information and cannot be dismissed.

In this regard, Ant Financial Security Center official microblogging said that the real-name authentication account under the associated sub-account can not be used as a user to launch loan services such as ant flowers, and Alipay has additional risk control measures to protect the user's account Safety.

The responsible person of Alipay responded: "The reason for this problem may be caused by the leakage of personal information."

After the Xiaobian test, it was found that real-name authentication for Alipay accounts did require multiple verifications such as ID cards and bank cards, and the identity information submitted by the users would be compared with the police. This means that Alipay's real-name account needs to be associated with multiple accounts and requires a large amount of user privacy information.

A technical expert on the Internet security circle said that what is really worth paying attention to is the black industrial chain where personal information is sold out and reflected in the incident. At present, these reselling personal information on the Internet has formed a complete industrial chain. Criminals can easily purchase various user privacy information such as ID cards at low prices. Because the personal information was sold, the bank card was stolen, and news of being bank cards, license plates, and cell phone numbers by others became an endless stream.

In this regard, there are industry insiders suggest that, in addition to users to strengthen their self-protection awareness, it is not easy to provide personal identity-related information outside. The most important thing is to strengthen the legislation on the protection of personal information, establish a mechanism for the protection of personal information from the legal system, crack down severely according to law, and cut off the interest chain of personal information reselling from the source.

For related account issues, relevant responsible person of Alipay stated that it will increase the notification of successful notification of related certifications, "As for what kind of method, we are still considering it. We must not only make reminders but also reduce the interruption to customers."

At the same time, Alipay reminds users to pay attention to the protection of personal information, identity cards, bank cards, etc., and when they are submitted to the outside, such as the identity card to indicate its purpose, in order to reduce leakage.
Washing machines are very common in every family. Banshen washing machines, with high quality, good design and best service. Many products have been sold to over 30 countries. After many years of developing, banshen washing machines are getting better and better.
Our well-equipped facilities and excellent quality control throughout all stages of production enable us to guarantee total customer satisfaction. Besides, we have received CE, CB, RoHS and CCC certifications.
As a result of our high quality products and outstanding customer service, we have gained a global sales network reaching America, Asia, Europe, Africa, the Middle East and other countries and regions.
If you are interested in any of our products or would like to discuss a custom order, please feel free to contact us. We are looking forward to forming successful business relationships with new clients around the world in the near future.
Portable Washer,Baby Washing Machine,Twin Tub Washing Machine,3Kg Portable Twin Tub Washing Machine
Ningbo Banshen Electric Appliance Co., Ltd , https://www.banshendq.com