Transport Package:
Antistatic Bag, 5meters. Roll
Specification:
5meters/roll
China 5m SMD 5050 Waterproof RGB Color Changing Flexible LED Strip, Find details about China LED Lamp, LED Ceiling Light from 5m SMD 5050 Waterproof RGB Color Changing Flexible LED Strip
Features
1. Rolled cooper FPC, better thermal dissipation & bend-ability
2. 20WAG or above cables
3. Each 3 LED per unit with a couple of soldering pads 
for secondary operation
4. Enhanced 0.2w 3V 5050 LED especially for strip products
5. per meter

 6

0pcs

 

led
Dimensions

Environmental and Application Conditions
 
Ambient temperature range (TA on free air)

-25

…

..+50

ºC

Operating (case) temperature range (TC)

-25

…

..+50

ºC

Storage temperature range

-25

…

..+60

ºC

IP rating

IP33
Electrical parameters
 
Supply voltage range

12.5

±

0.5 VDC

Supply Current range (per meter)

Max:12

00mA

Power range (per meter)

Max:14.4

 W

ESD protection

Contact 4KV, Air 8KV
Optical parameters
 
Part No.

Color Range

Flux per meter

Min. CCT or wavelength

Typ. CCT or wavelength

Max. CCT or wavelength

Min. Lumen

Typ. Lumen

F300-5050RGB

-R

620nm

625nm

630nm

120LM

150LM

F300-5050RGB

-

G

520nm

525nm

530nm

400LM

480LM

F300-5050RGB

-

B

460nm

465nm

470nm

70LM

90LM
Attention
1. Max. Length of strip is 5meters from power supplier to single end.
2. The LED strip itself and all its components may not be mechanical stressed.
3. Please ensure that the power supply is adequate power to operate the total load. Only qualified personnel should be allowed to perform installations.
4. The design of the housing should be according to the IP standards in the application.
5. If surge protection structure not within power supplier, a lightening protector should be needed additionally.
Package
Outal carton:45x25x25.6cm, Anti-static bag:186x197x0.12mm.
5 meters per reel, 1 reel per bag, 60 bags per boxes.
Applications
1. Curve lighting
2. Freeze lighting
3. Light bar light source
4. Special sign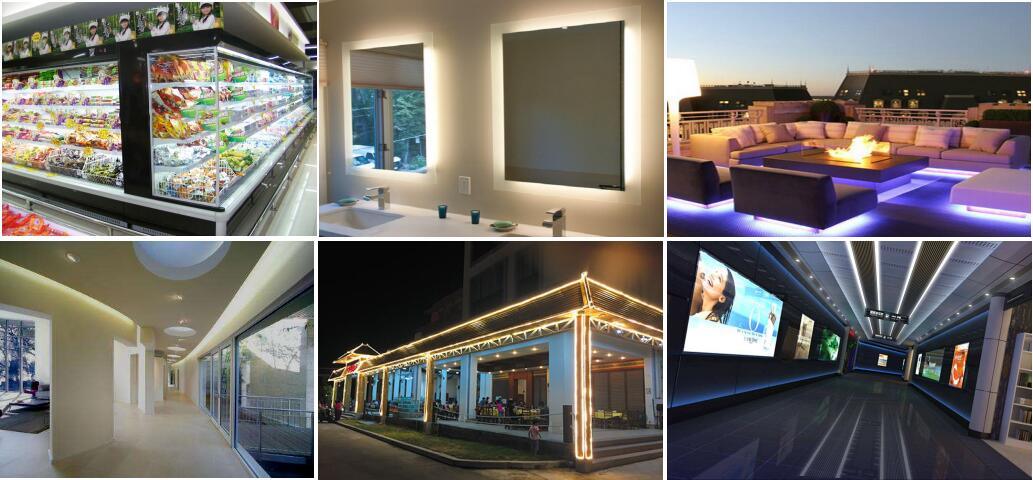 Company Profile 



MSS LED was established in 2011 and our Core team members engaged in LED industry since 2007, nearly 10years experience we foucs on led strip lights, led sign modules, related advertisement lighting products,  and accessory led power supplies, dimmer, controllers etc.
Except standard strip lights and modules, we can offer the custom made product as exact demand, eg. Different  length, one-to-one connector, indicated color temperature/color rendering/lumens/watts; or some clients told us where use lights, or what project/object they plan to install lights, then our expert team will offer suitable solution;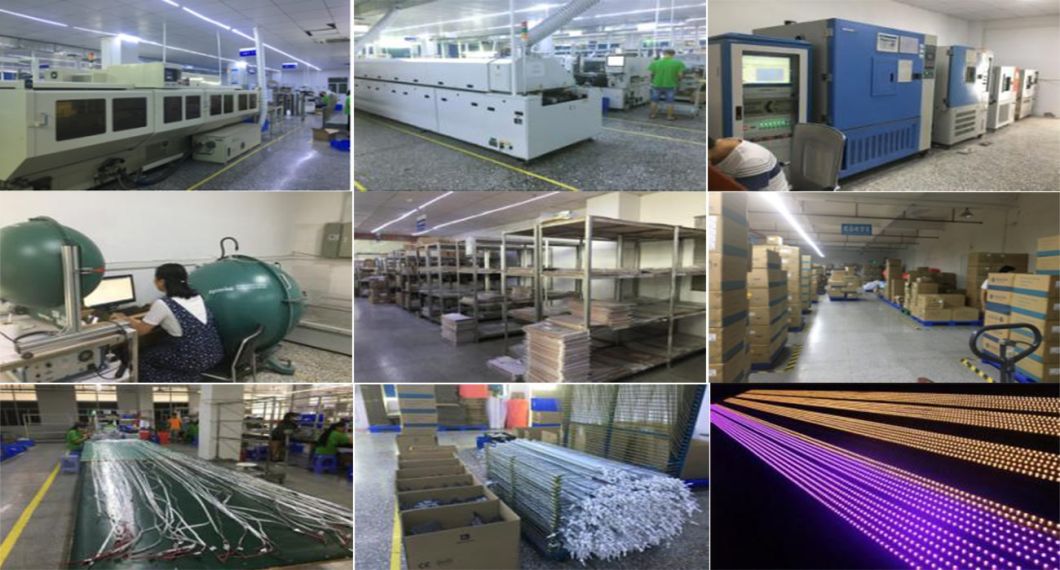 Coupletech Co., Ltd. supply diode-pumped Pulsed Solid-state laser and passive Q-Switched Pulse Laser models, in particular, athermal diode-pumped Pulsed solid-state Laser 1064nm without temperature control can work from -40℃ to +60℃ and diode-pumped Pulsed solid-state Laser with air-cooling can work from -40℃ to +60℃ for Laser Distance Measuring, and the power is >100mJ for the repetition of 1-100Hz. Passive Q-Switched pulse laser models consist of Mid-infrared laser MP-3200, Eye-safety Laser MP-1570, Infrared laser MP-1064, Green laser MP-532, UV laser MP-355, Deep UV laser MP-266, and these products cover a wide range of wavelengths: 3200nm, 1570nm, 1064nm, 532nm, 355nm and 266nm, with operating temperature of 10 ~ 35℃, the average power is 0 ~ 200 mW for the repetition of 20kHz.
Coupletech's Pulsed solid-state laser has advantage of compact athermal resonator design, no significant warm up time, no power consuming cooling system, no diode technology for increased efficiency and long life performance, no high energy with low beam divergence and Shock and viabration hardened.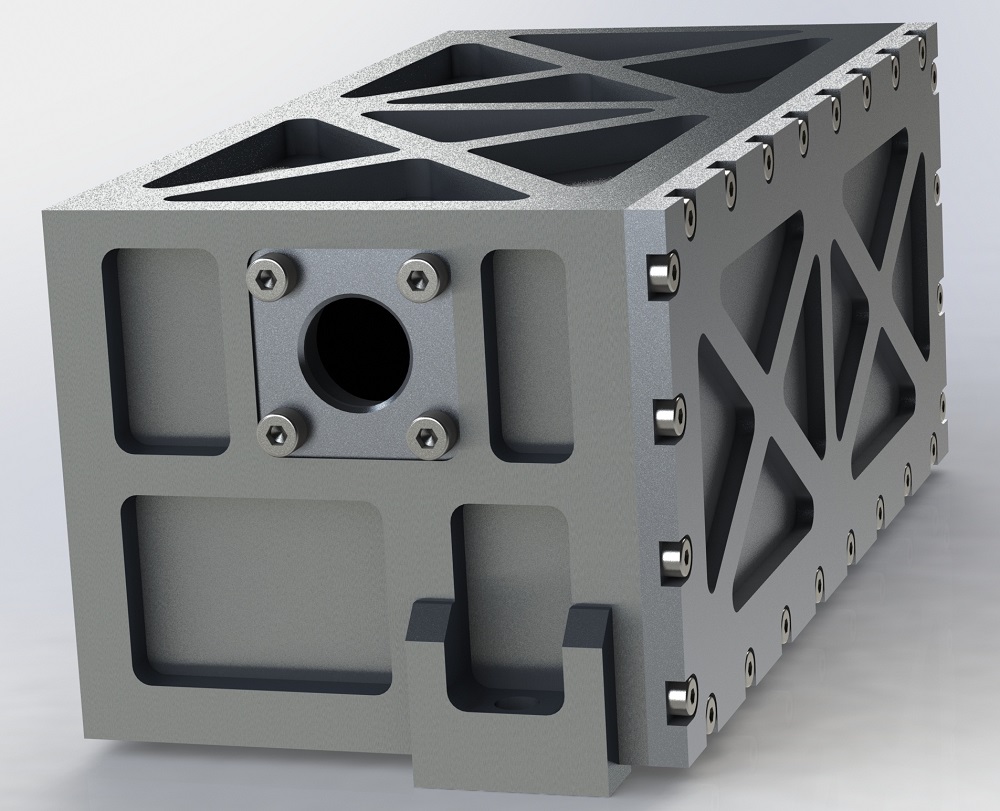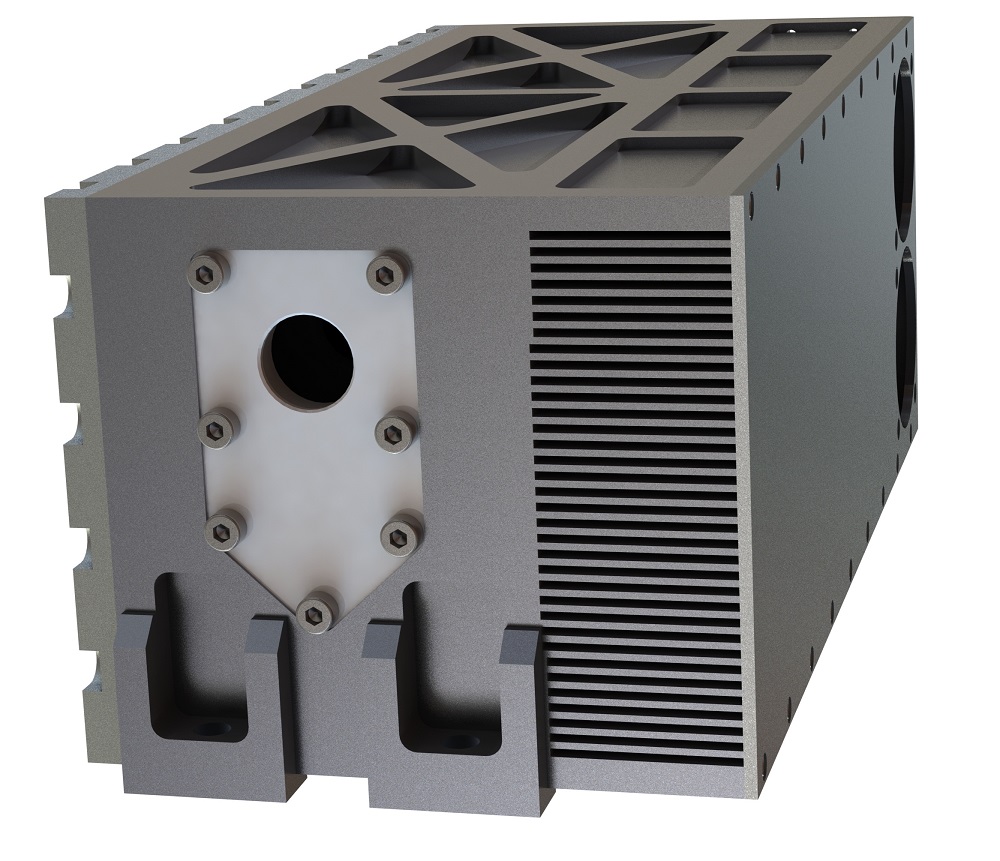 Diode Pumped Pulsed,Laser Diode Module,High Power Laser Diode,Diode Pumped Laser,Eye-safety Laser
Coupletech Co., Ltd. , http://www.coupletech.com